My husband took me to lunch today for my birthday. We've been eyeing Tipsy'z Tacos for a while now, it's not far from my work, so we decided to give it a go. Cute little spot, located in High Point. With a great 98 A grade!! (one of the first things I look for!!)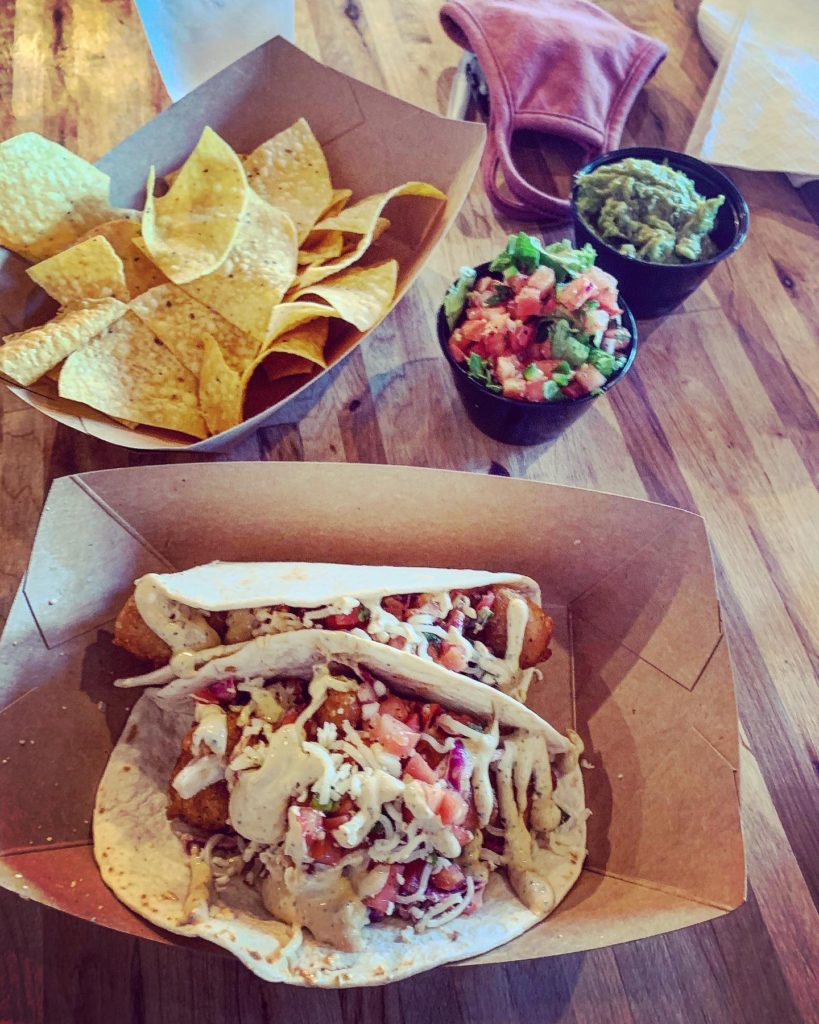 I'm a sucker for Mahi, so I chose the "Here Fishy Fishy" tacos. Hands down, the BEST fish tacos I've ever had. Seriously!!
My husband is from Florida. Several years back, while visiting Florida, my husband took me to one of his favorite spots. The fish tacos there, were amazing! Nowhere else has ever been close to comparing, for me. Until now. Tipsy'z, you did it. So delicious!
These Rockin' Tacos, from Tipsy'z, are filled with Dos XX beer battered and fried Mahi Mahi, with pepper jack cheese, sweet and spicy slaw, salsa cruda, and chipotle crema. And they are freakin' wonderful!!!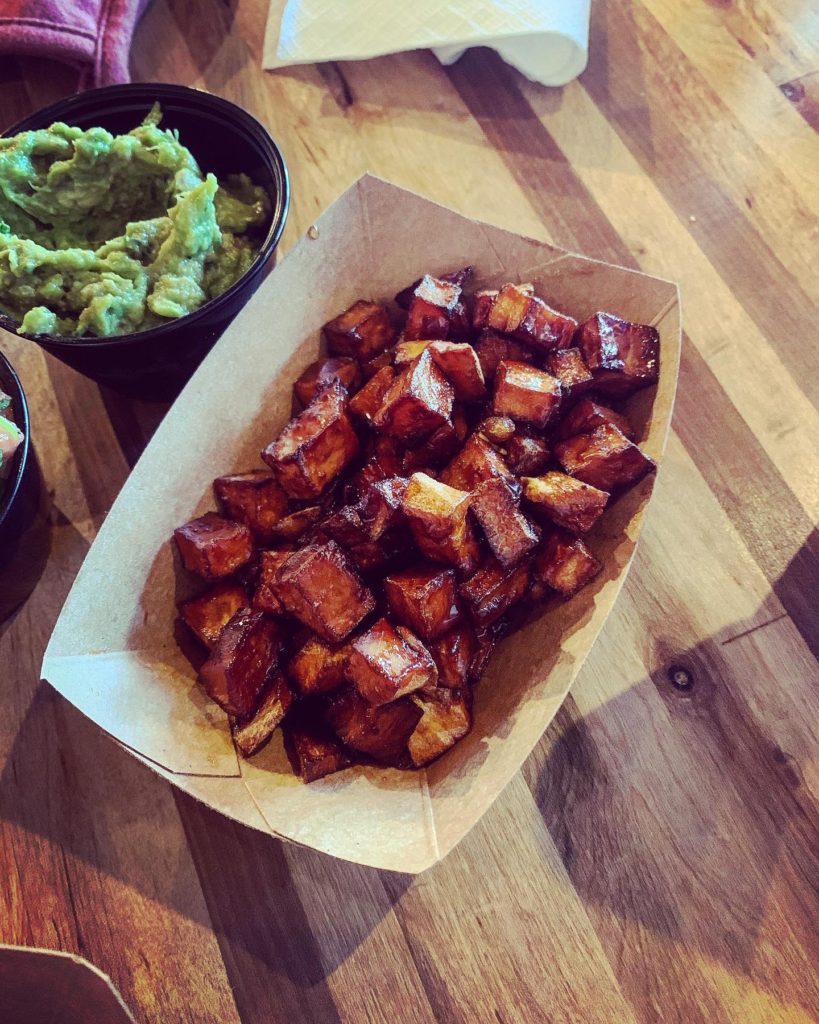 We also tried the Guacamole, Queso Dip & Chips, the Maple & Cajon Roasted Sweet Tater Hash & a Pineapple Infused Margarita. Everything was absolutely wonderful!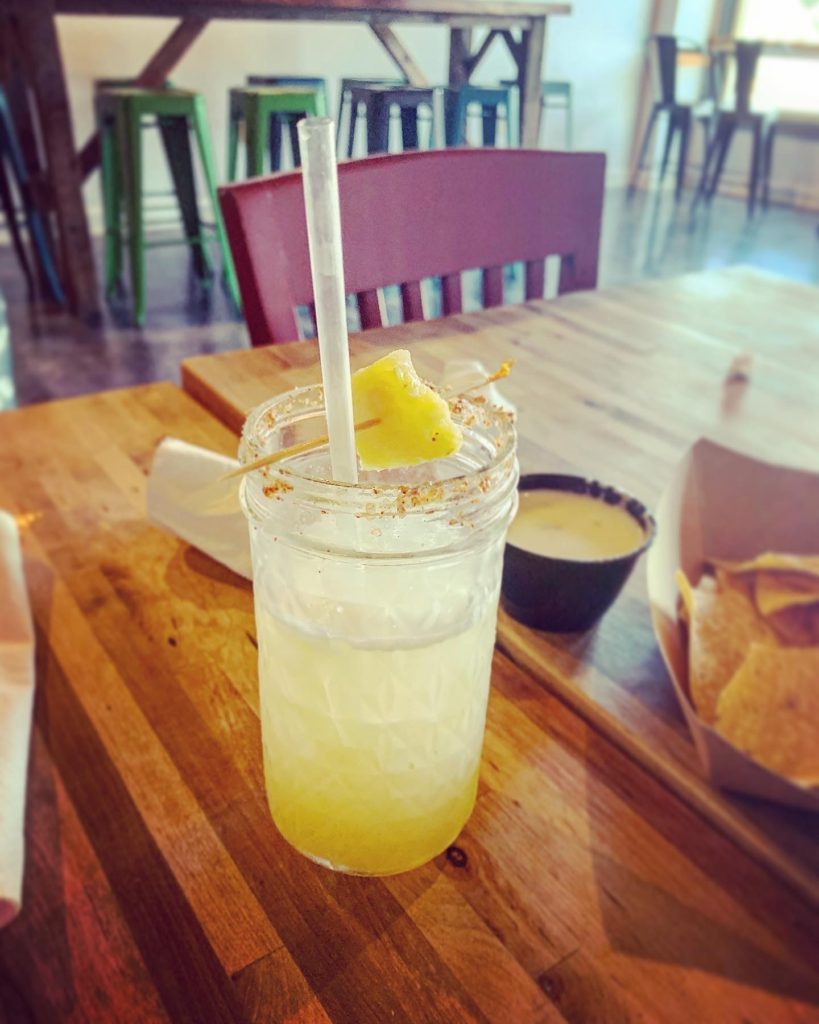 If you've not tried Tipsy'z Tacos, go do your tastebuds a flavor. Just go.
Located at 1345 N. Main St. in High Point.