Located at 302 E. Main St in Jamestown, NC. Specializing in the wood-fired smoking of brisket, chicken, turkey, salmon, pork & other daily specials.
And, when you've decided which mouthwatering meat you want to sink your teeth into, they have a number of delicious sides to choose from as well as tasty desserts, too!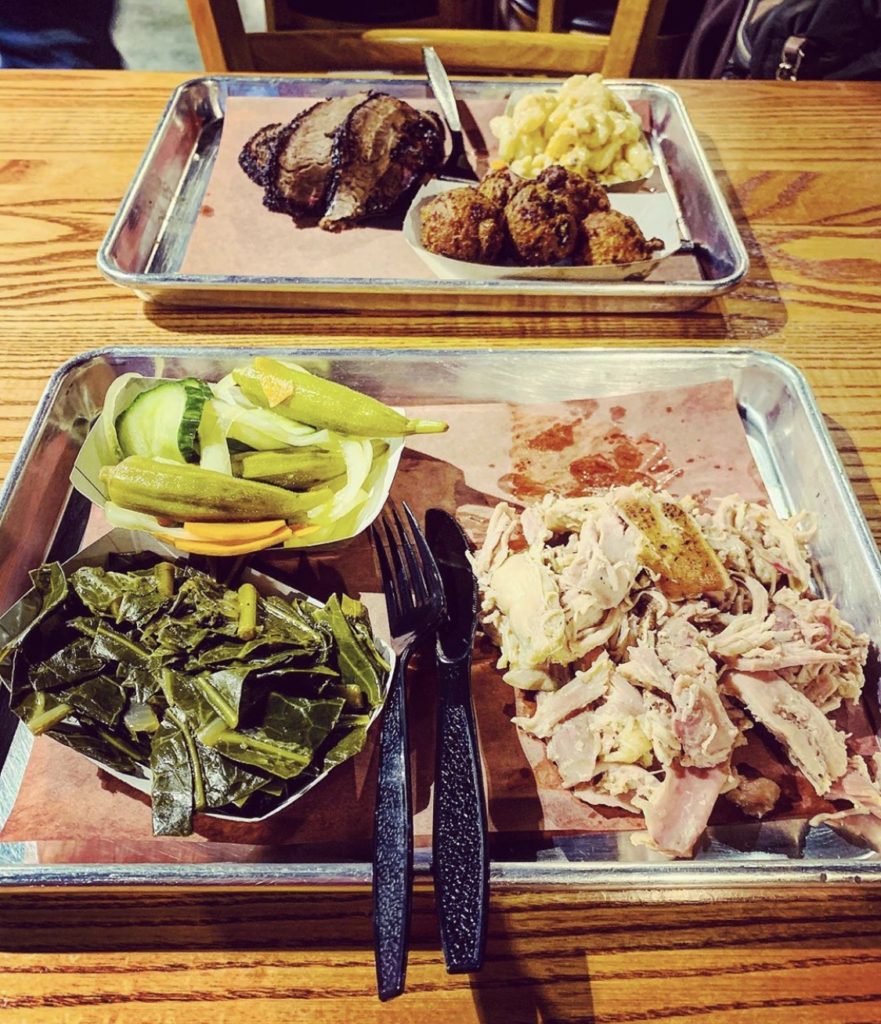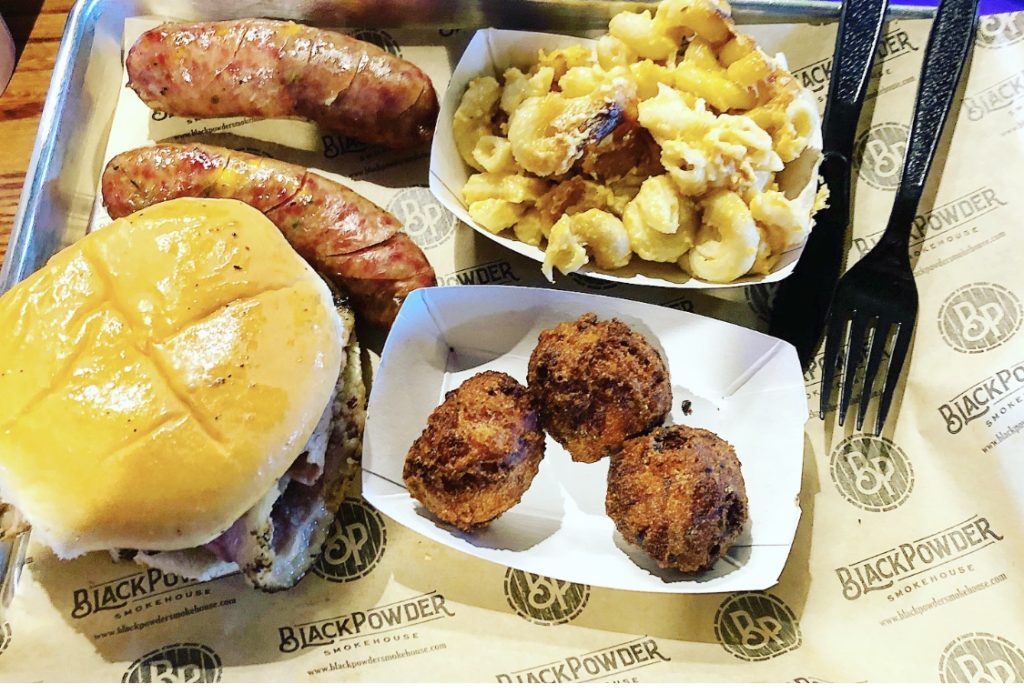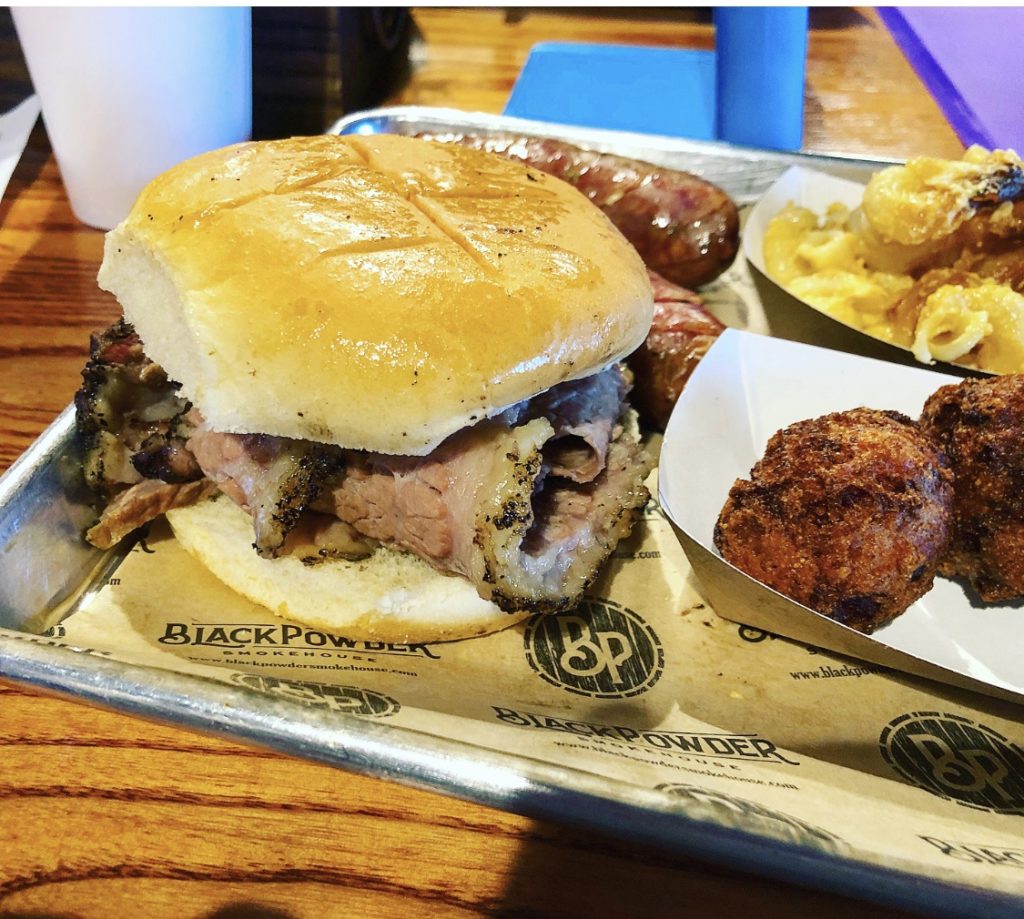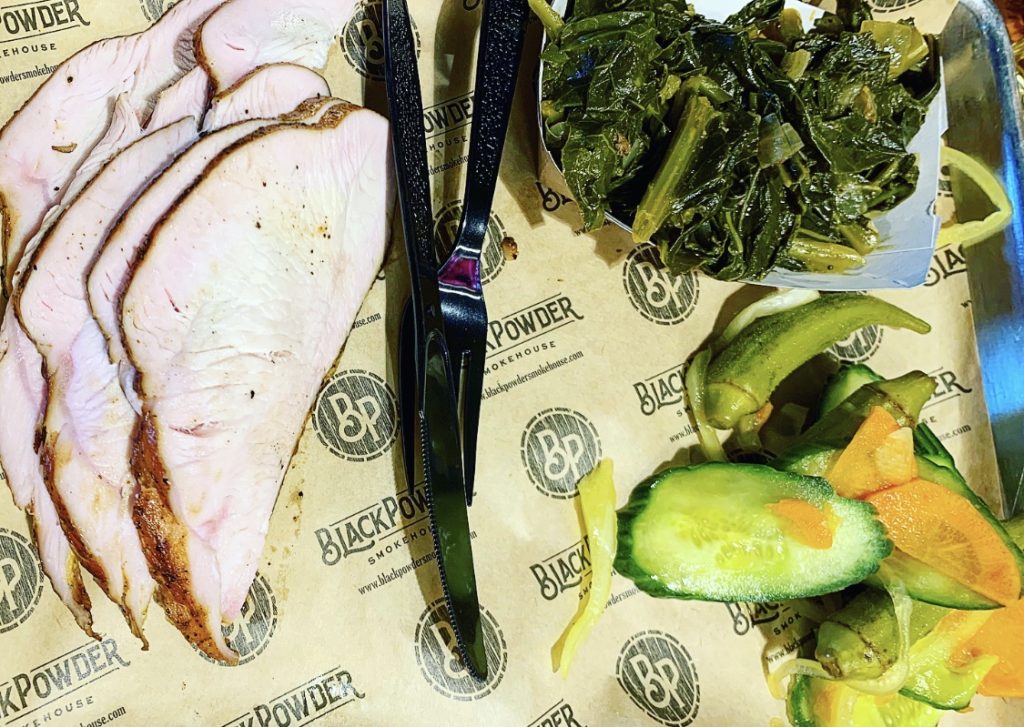 If you're in the Jamestown area and wanting to try out a new spot, Black Powder Smokehouse is a great choice & will quickly become a favorite.
Business hours: 11:00 am – 9:00 pm Tuesday- Saturday