Located at 305 State Street in Greensboro, since 1984! This gem is such a neat place.
Delicious classic Italian cuisine, beautifully decorated restaurant, and a very friendly staff. The perfect spot for the gathering of family and friends or for that special date night with your significant other.
My husband and I enjoyed dinner, here, last night with a group of friends. Lucky for us, we got to try each other's dinner choices.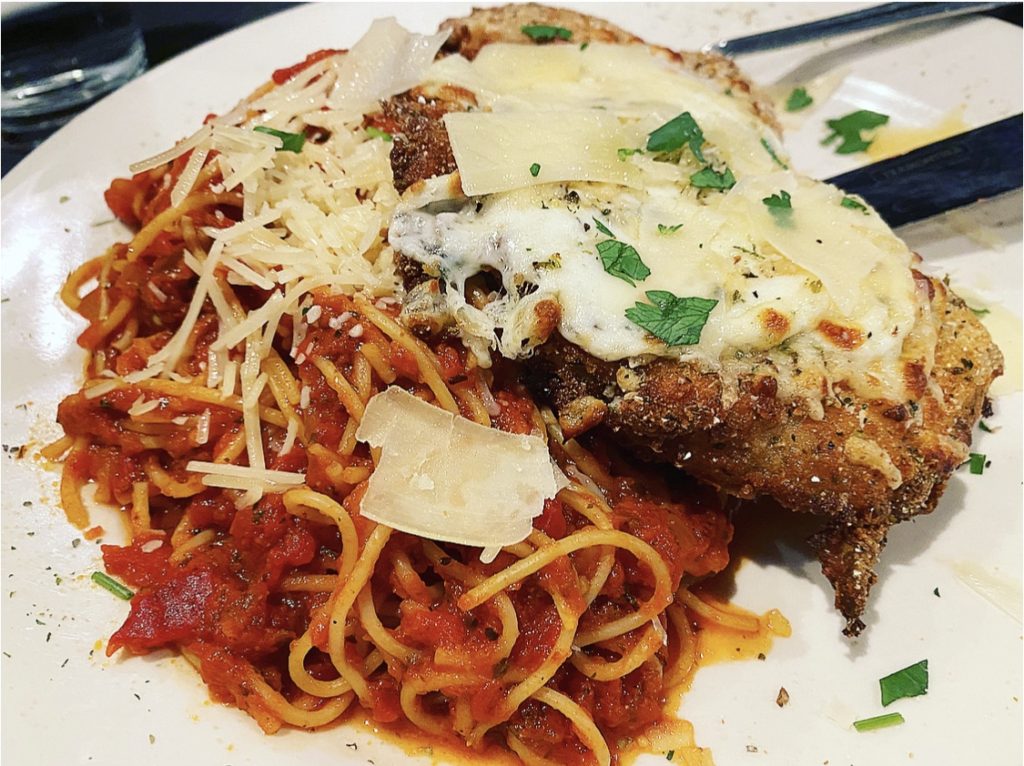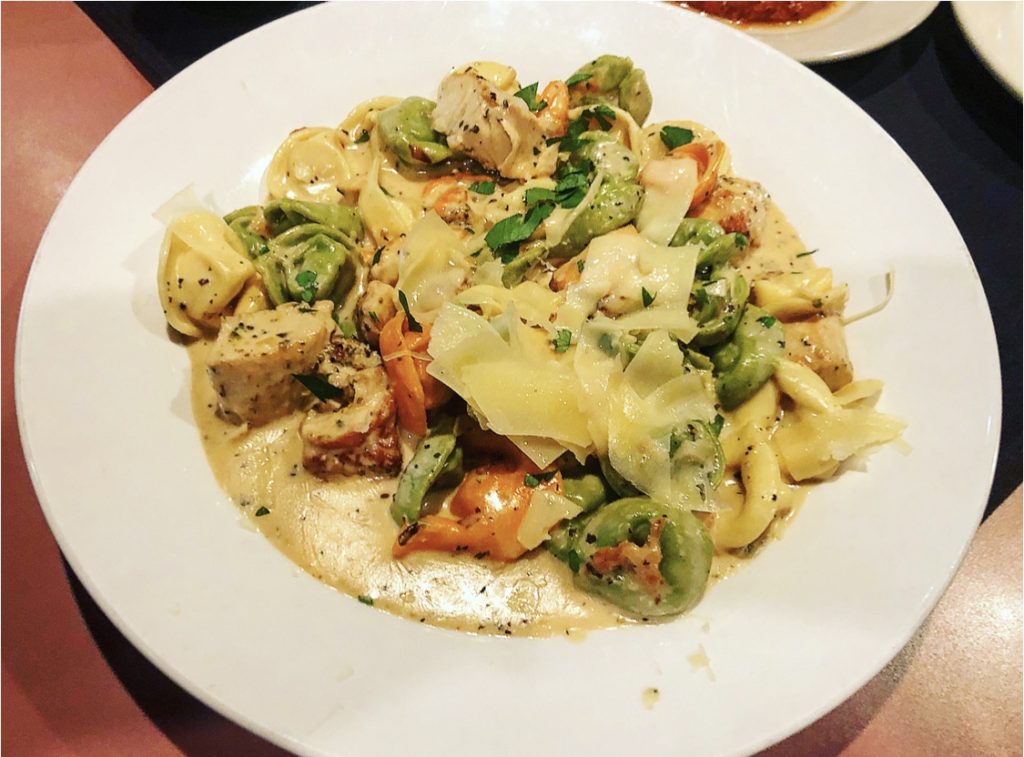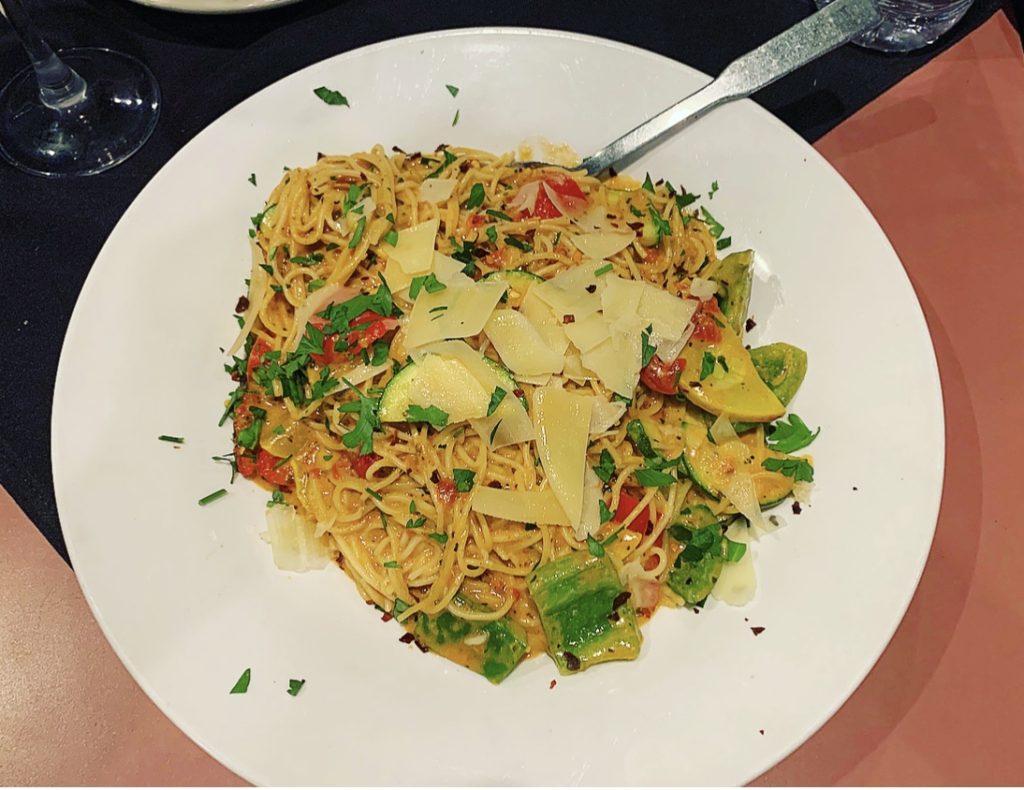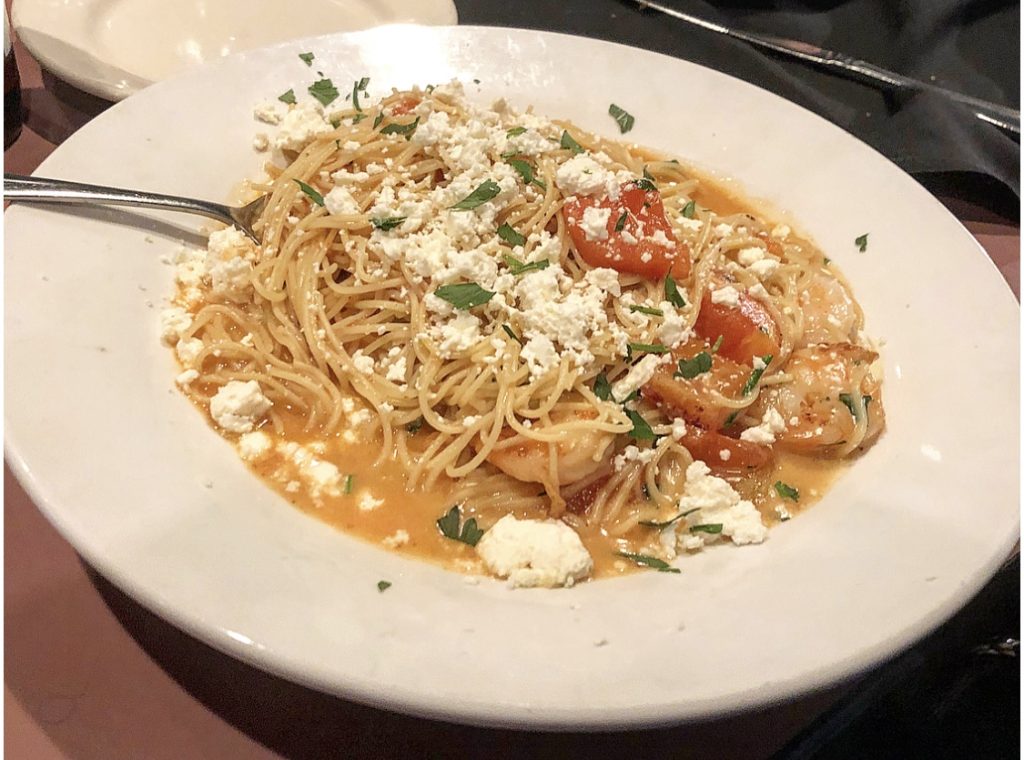 Open Tuesday-Saturday. 11-2 pm for lunch & 4:00-9:00 pm for dinner. Reservations are recommended.