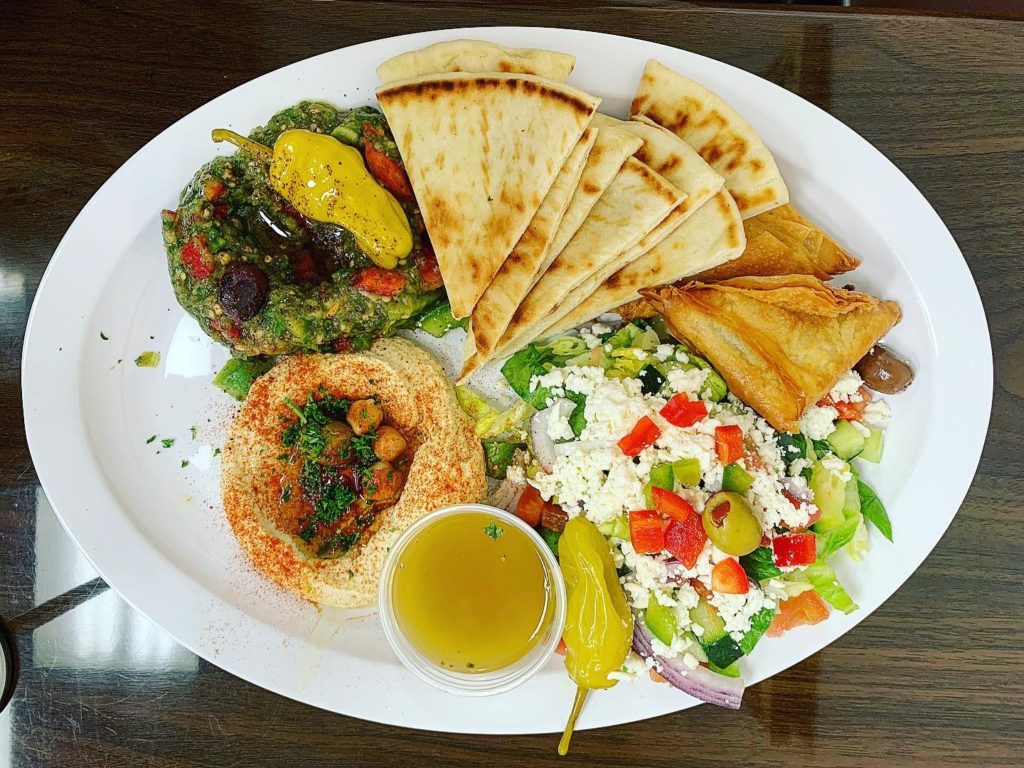 Odeh's is a locally owned, family restaurant in High Point. Serving up some of the best authentic Mediterranean & Middle Eastern foods. Super fresh, super delicious and always consistent.
Odeh's offers an array of different menu items, catering to the lovers of meat, to vegan & vegetarians.
I highly recommend the Spanakopita, hummus, Greek salad, chicken shawarma & the best tzatziki sauce I've ever put in my mouth.
Excellent customer service, the owner comes by to check on you!! He talks, he's friendly!! That's important!!
If you're looking for fresh, delicious & authentic, go visit 3805 Tinsley Dr. Ste 111, in High Point. You will not be disappointed.